2017 Kinecta Federal Credit Union Teaching Grants for Growth Recipients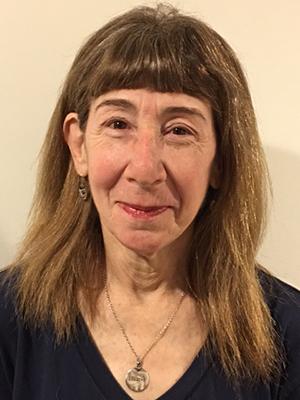 MARCIA BARRYTE
Marcia is a Performing Arts Teacher at Carson High School. Her Teaching Grant project is titled "DTASC Fall Drama Festival 2017: Process, Competition, Community Sharing," which will allow her students to attend the Drama Teachers Association Southern California (DTASC) Fall Drama Festival. In preparing for competitions featured at the festival, Marcia describes that students learn so much. They learn team work, the importance of diction, presenting a storyline to the audience, better tools for memorization, and they exercise critical thinking skills.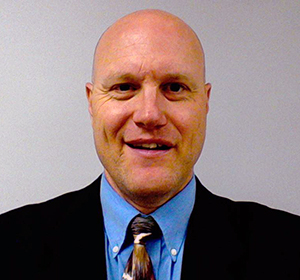 THOMAS DEWEY
Thomas is a Science Instructor at Brea Olinda High School. His Teaching Grant project is titled "Robotics Today, Scientists of Tomorrow." He describes that the funding is needed to build and develop robots/robotics projects through 2017 in preparation for the 2018 Imaginology Robot competition year. The parts for the projects are expensive and require funding to support the curriculum for the club. The project will expose individuals from broad backgrounds to the wonders of science in everyday life in order to excite and prepare them to become future scientists.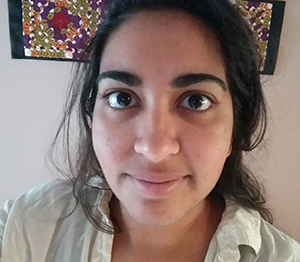 BATOOL HUSSAIN
Batool is a Teacher at Ocean View Early Education. Her Teaching Grant project is titled "A Quality Classroom Environment," and plans to use the Grant to buy open-ended materials and furnishings that can transform her classroom into a warm, inviting space that fosters creativity and learning. Small shelves, tables, benches, and rugs can replace the large, bulky tables that inefficiently fill large areas of the room. The new furniture will be arranged to create clearly defined interest areas, providing a safer and more developmentally appropriate learning experience for children. Woven baskets, wooden boxes, and mirrors for organization and display will bring an exciting sense of wonder to the materials they contain, sparking and feeding students' imaginations. These changes will help her and her co-teachers in their efforts to fulfill their school's mission to nurture child development.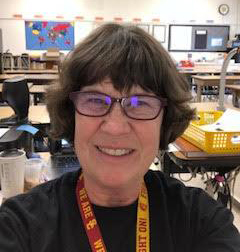 CHERYL THOM
Cheryl is a Teacher at Casimir Middle School. Her Teaching Grant project is titled "History Alive!" She plans to introduce the book, "History Alive! Ancient History," which is filled with beautiful pictures, detailed maps, and grade-level appropriate text, to supplement the district provided text books. The students at Casimir Middle School come from a highly diverse population. Many languages and countries are represented in their classrooms. "History Alive!" is written to keep 6th graders engaged in learning about human history. The accompanying lesson plans are filled with immersive, interactive and engaging activities to help the history truly come alive. The books will be used for many years to help students become truly interested in ancient history.