Kinecta Scholarship Winners 2018
2018 Kinecta Federal Credit Union Scholarship Recipients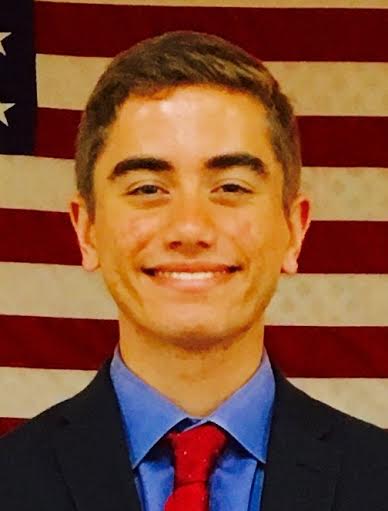 STEVEN BARBEE
Steven is a graduate from Redondo Union High School and is currently in his first year at Yale University, majoring in both Economics and Political Science. Prior to attending Yale, Steven was a standout student when he graduated high school at the top 3% of his class. Upon graduation, he demonstrated great leadership skills while interning and campaigning in local political offices within the City of Redondo Beach. Steven has raised the bar high through his experiences and achievements such as earning the 2016-2017 National Hispanic Recognition Program Scholar Award, served as Campaign Manager for a local councilmember and interning at various legislative offices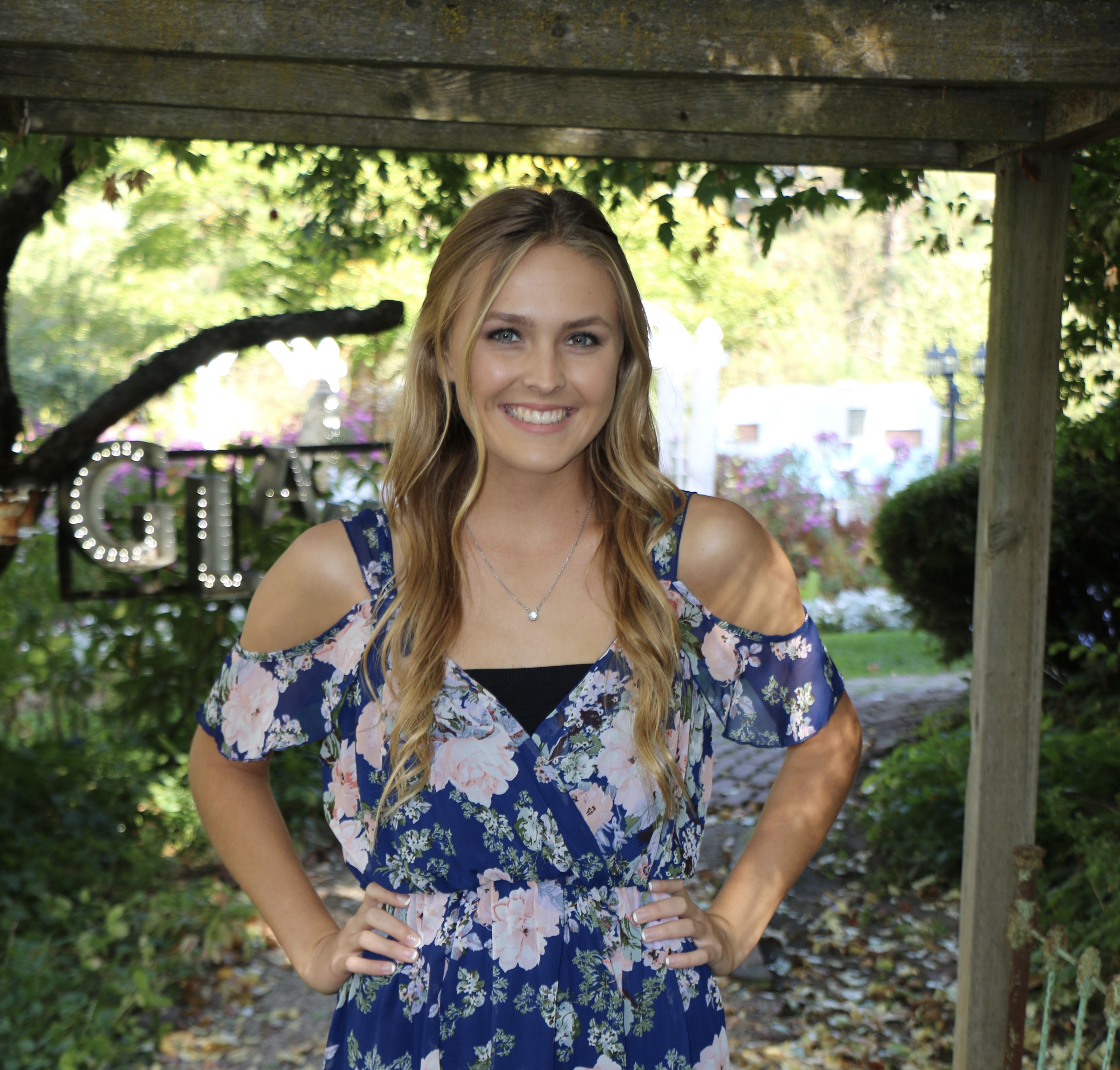 MADISON BELLAH
Madison will be graduating from Dana Hills High School and plans to attend California Polytechnic State University, San Luis Obispo with a major in Journalism, in hopes to pursue a career as a journalist. Madison has academically excelled as an advanced placement scholar with honors, earning a Scholar Athlete Award and is on the Superintendent's Honor Roll. Madison is also Teen Leader at her church, where she mentors middle school-aged children.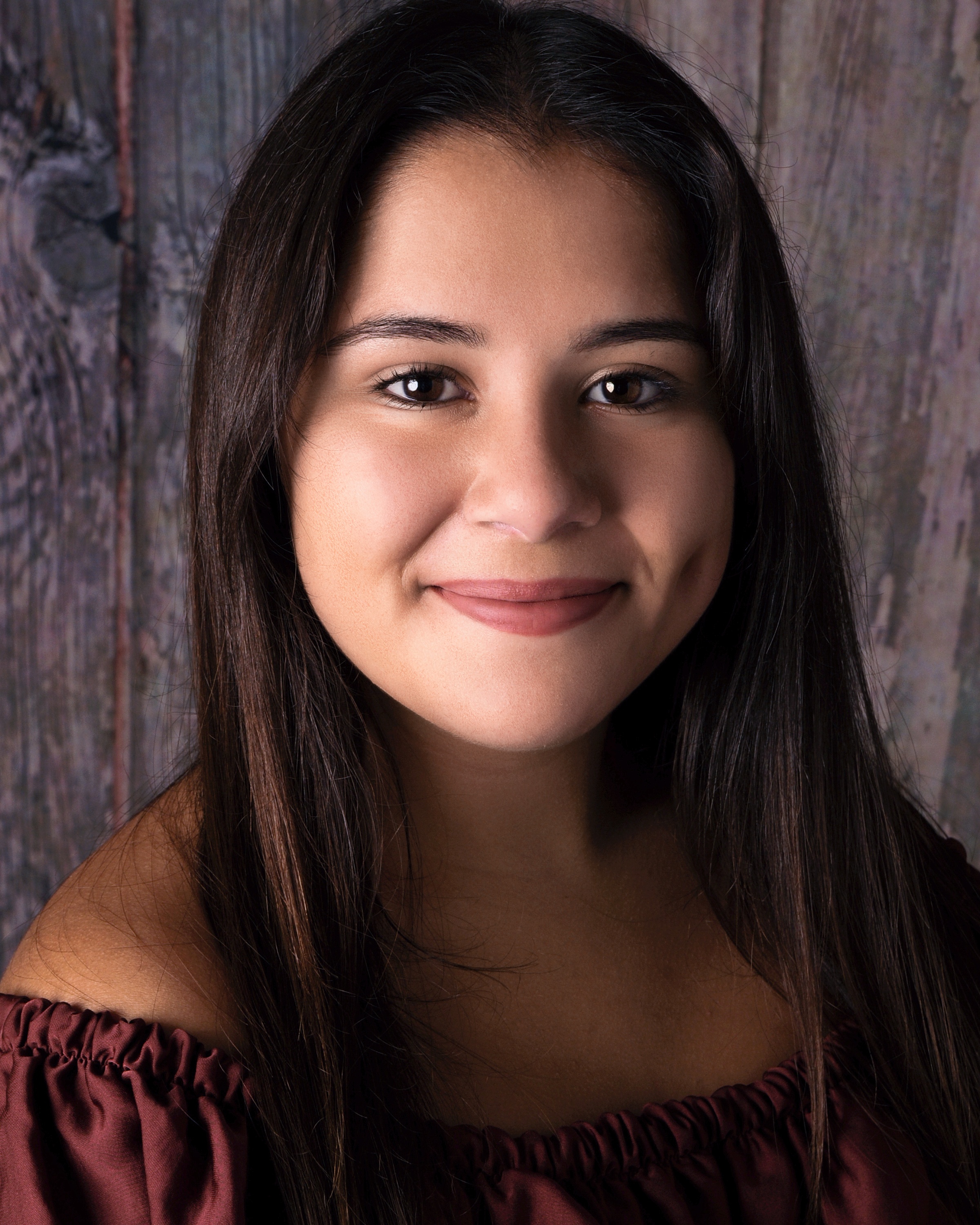 ALEXIS CELAYA
Alexis will be graduating from Mission Viejo High School and plans to attend Case Western University with a major in Biology and minor in Spanish. Alexis has made the Principal's Honor Roll each semester in high school from 2014 to present. She is the Campus Secretary of the Spanish Club, and Treasurer for the local CHOC Club. Alexis was also awarded the 2017 AP Scholar with Distinction Award. She spends much of her time volunteering and helping others in hopes to spread kindness when she participates with the Kids Giving Hope to Kids Club meetings. Alexis was able to maintain a solid position on their prestigious Varsity Water Polo team.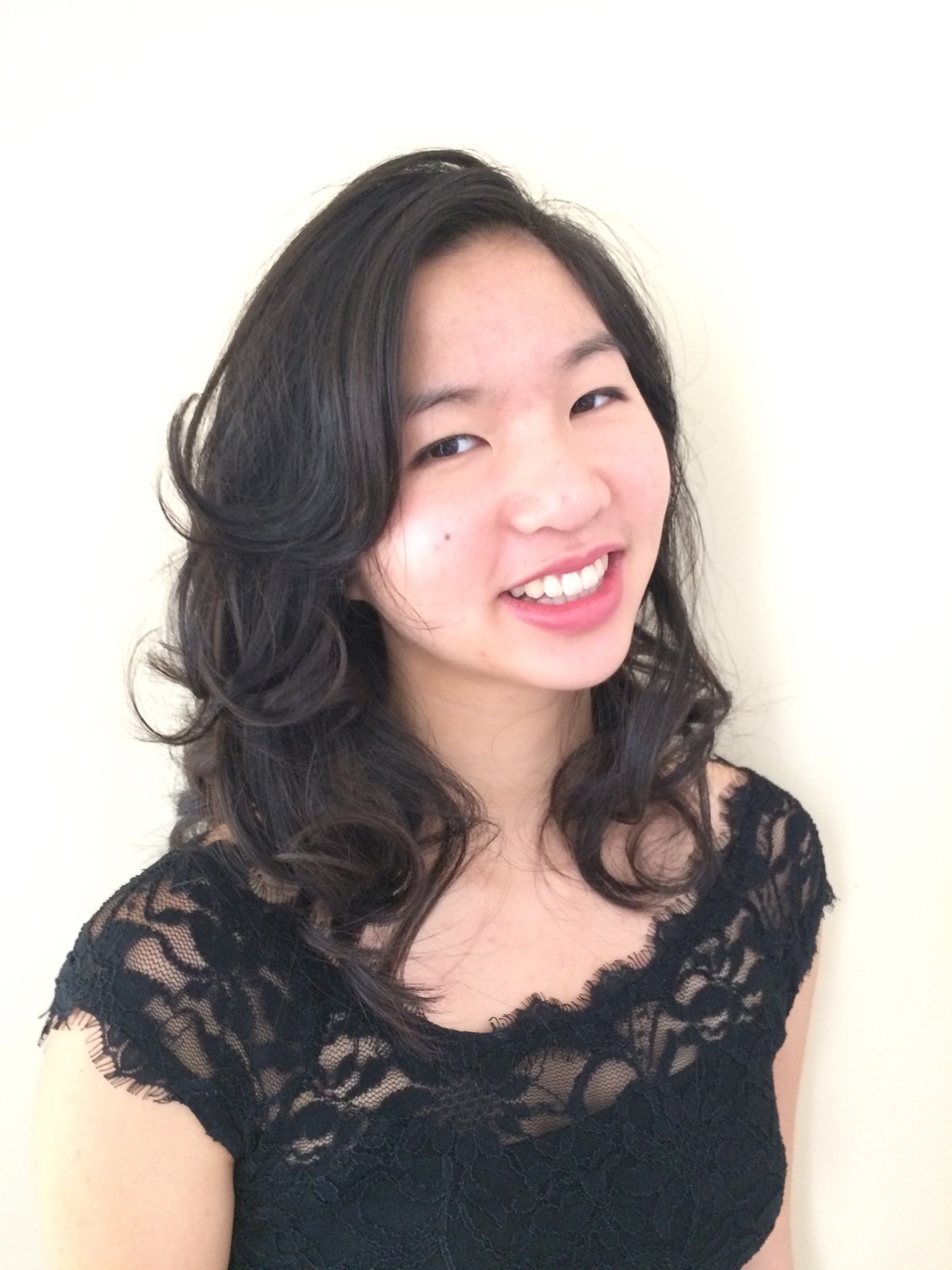 KATHLEEN CHIU
Kathleen will be graduating from Sherman Oaks Center for Enriched Studies in Tarzana and plans to attend California Institute of Technology, majoring in Electrical Engineering. Katie is involved in a range of community and extracurricular activities, but is most proud of her passion and leadership with the Girl Scouts of America. She has been the Treasurer for the last four years and has earned the Bronze, Silver and the highest award in Girl Scouts, the Gold Award. Katie volunteers as a tutor at the California Scholarship Federation, and also participates as an active member of her high school's Science Bowl team.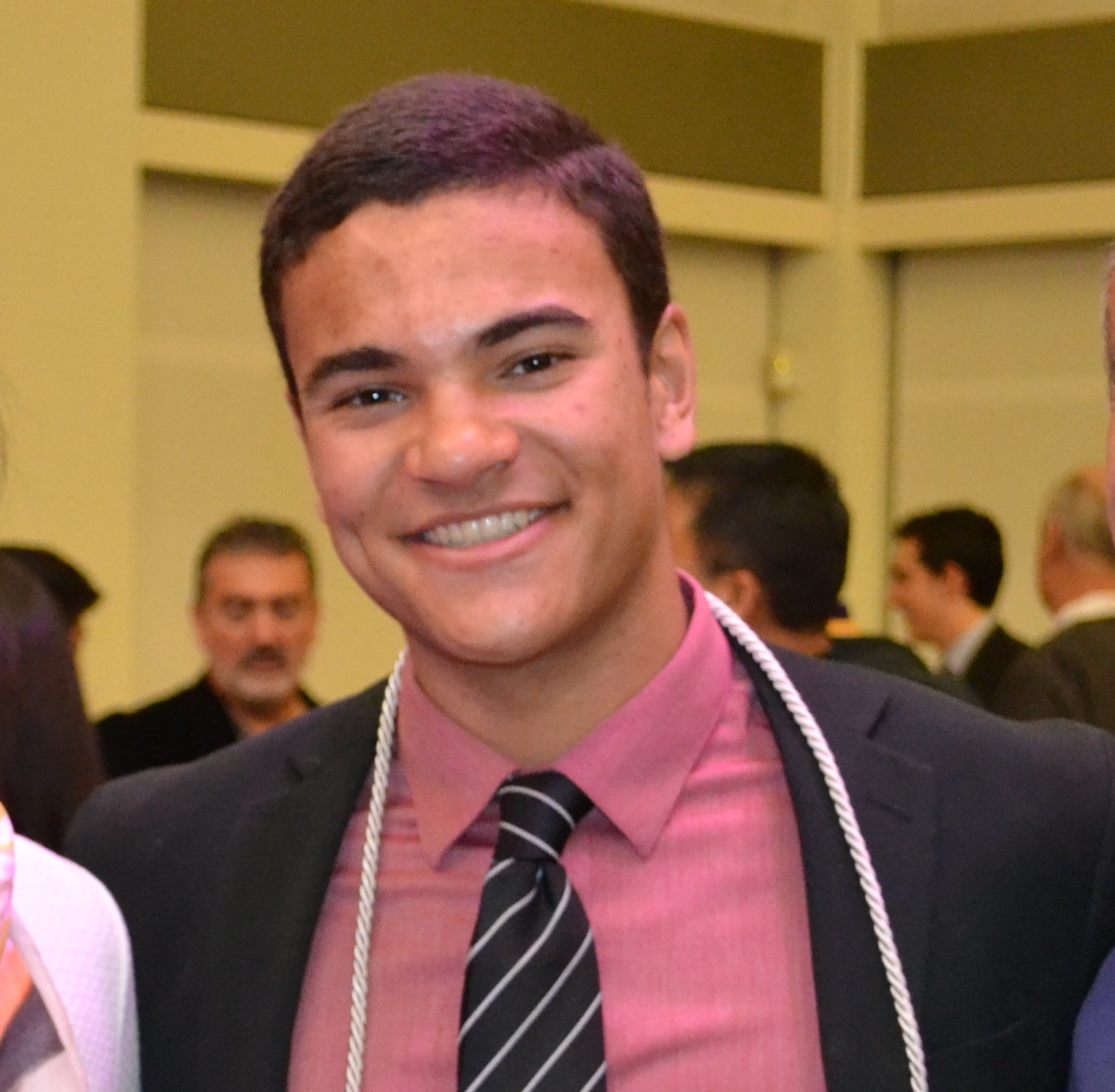 MARK PARENT
Mark will be graduating from Diamond Bar High School and has chosen to attend the University of Southern California, majoring in Civil Engineering. Mark has volunteered over the past four years, contributing more than 100 hours to the Water Polo program, helping to work the table during games and teach lower level players. Mark mentors younger students in the Council of African American Parents (CAAP) program with their academic subjects every other week at California State University, Fullerton. He has many awards and achievements under his belt such as the 2017 AP Scholar Award, 2014 – present Principal's Honor Award, Certificate of Academic Excellence, and Black Student Union of Achievement.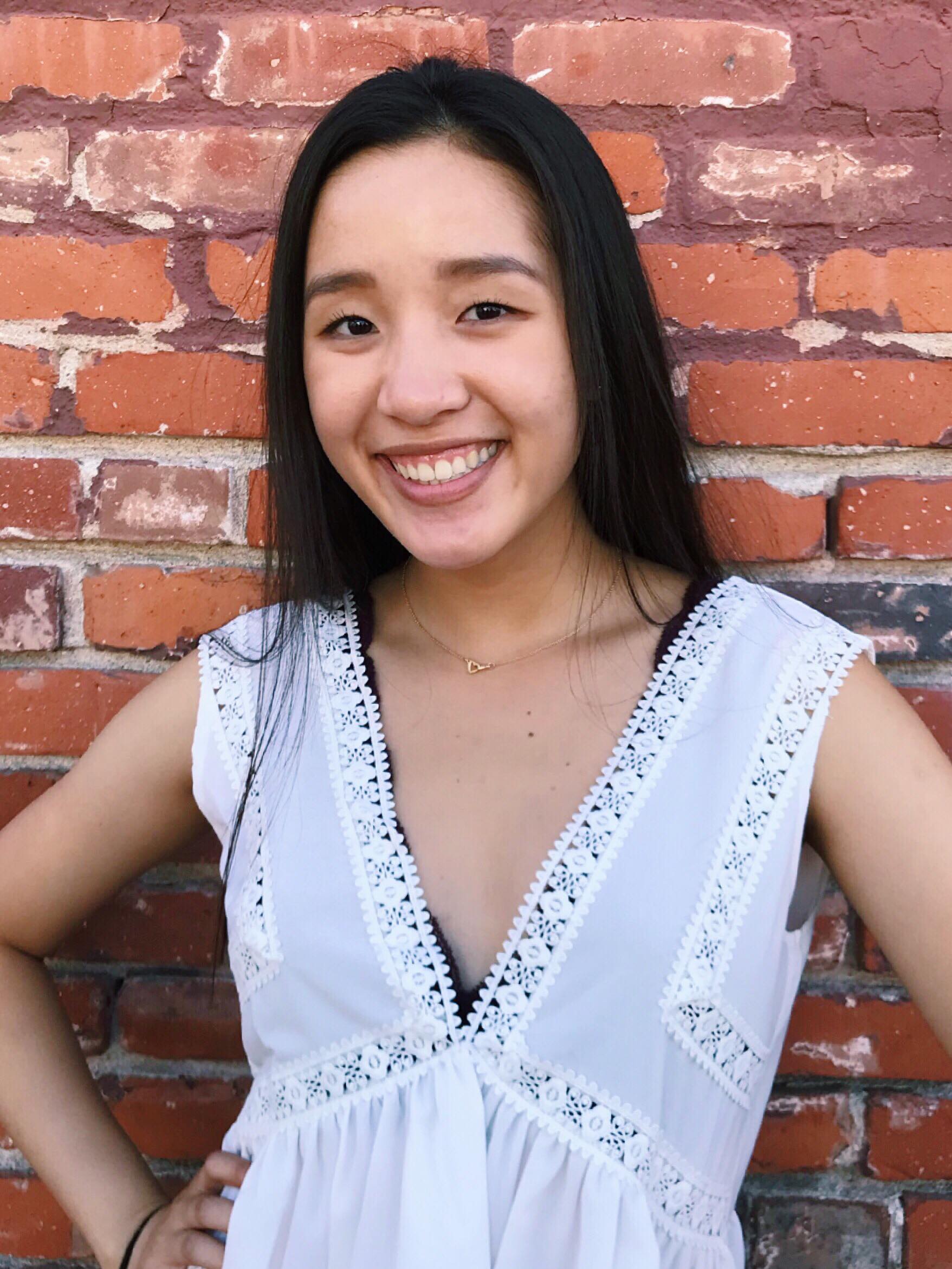 YVONNE PHAM
Yvonne will be graduating from Villa Park High School. She plans to attend the University of California, Irvine and major in Electrical Engineering. She has devoted much volunteer time as a teacher's assistant and as a group leader for the Vietnamese Eucharist Youth Group. She has begun an engineering internship as well as a pharmacy internship. Yvonne has had great achievements along the way that have included making the National Honor Society, and placing rank in the Top 50 Freshman Award.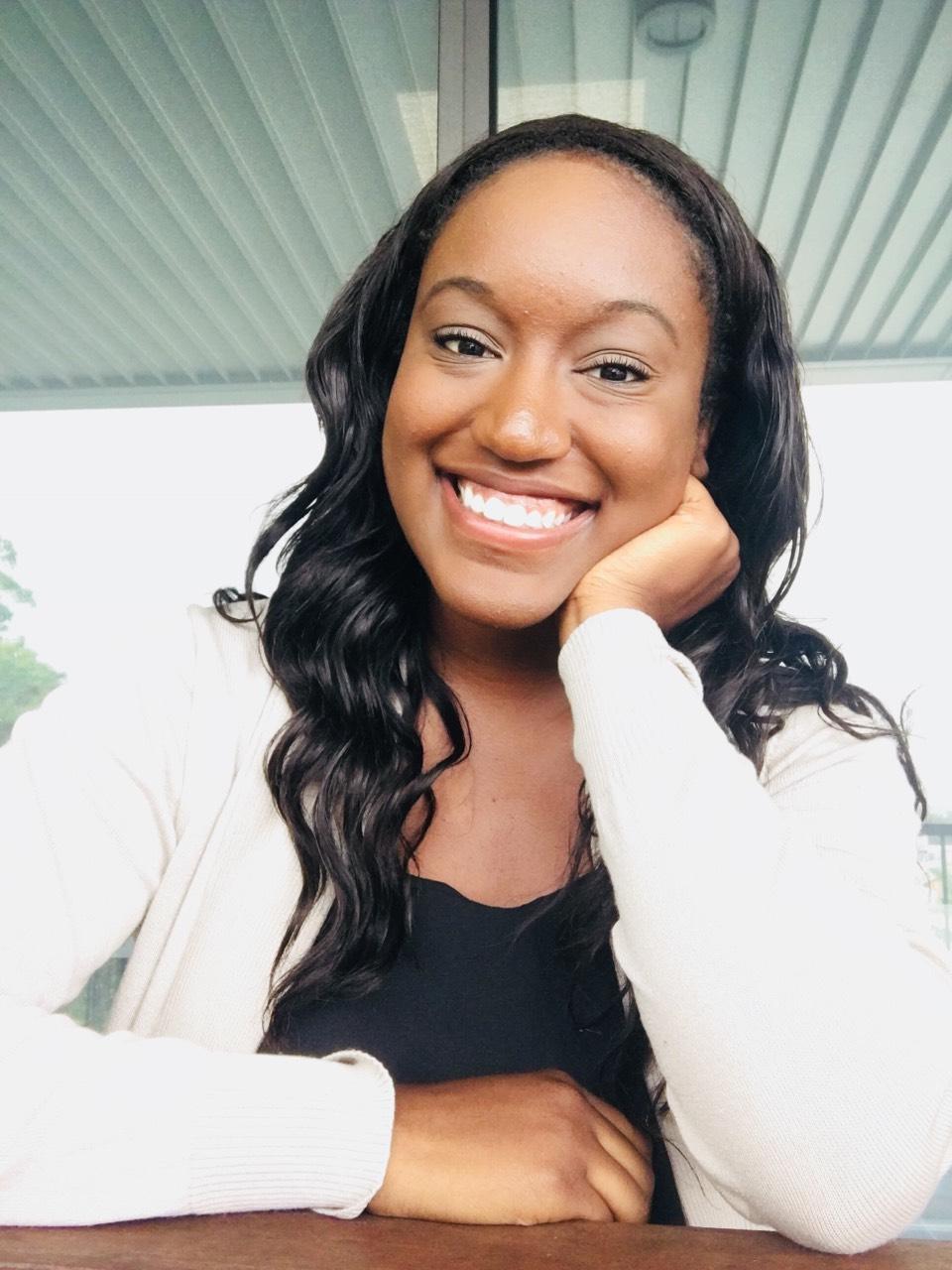 KRYSTAL RHABURN
Krystal is currently in her third year at California Lutheran University. Her major is Communication Studies, with an emphasis in Public Relations and Advertising, with a minor is Spanish. Krystal is a member of the Student Support System and a Chapter Member and Treasurer for the Public Relations Student Society of America at California Lutheran University. Her list of community achievements include: Outstanding Volunteer Service Award, CLU Dean's Award and The Gold Level Presidential Service Award. She was also invited by the Inland Valley News to create her very own contribution column within the publication, titled Krystal's Column.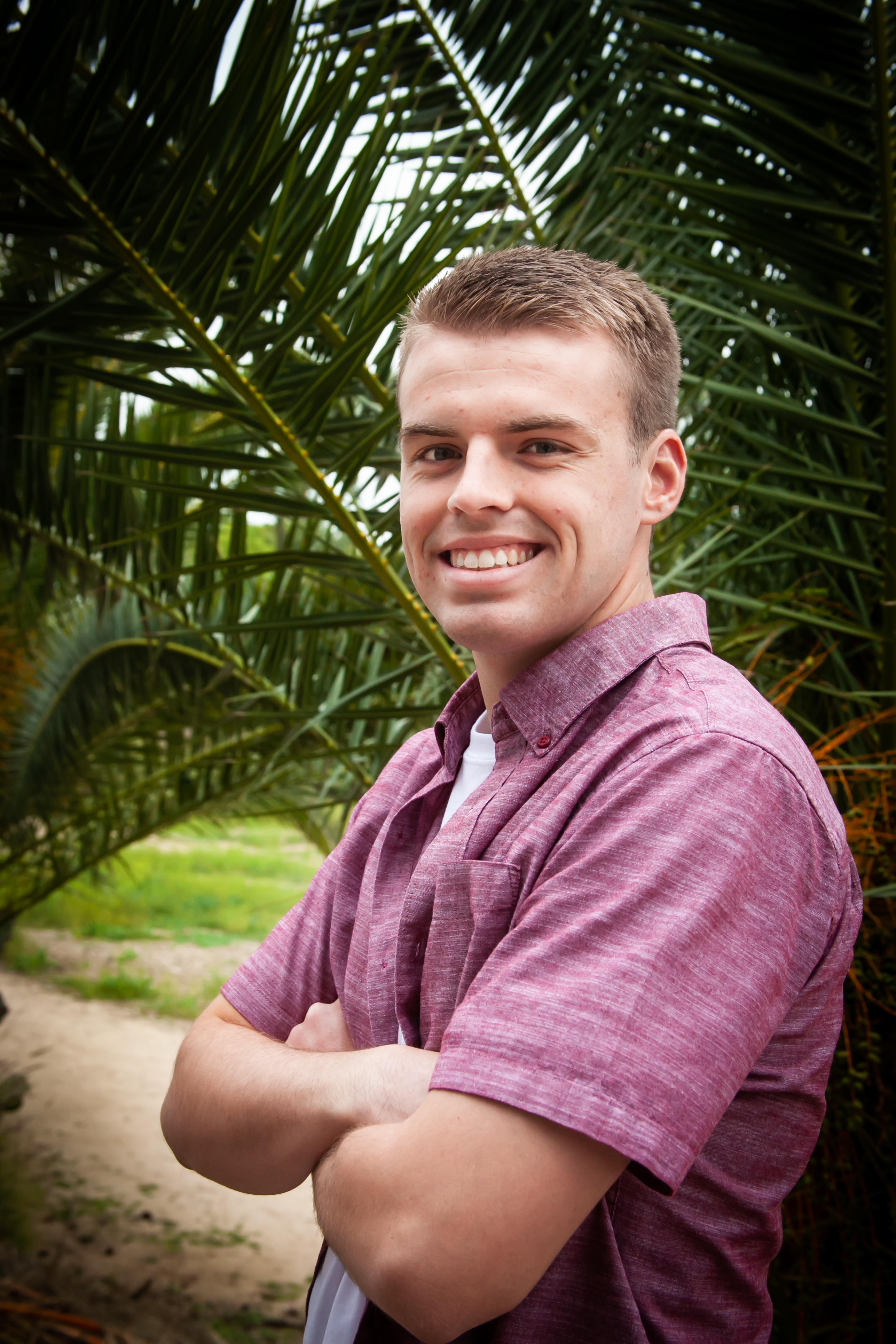 RYAN SEWELL
Ryan will be graduating from El Dorado High School and will be attending the University of California, Santa Barbara in the fall, majoring in Global Studies. Ryan is a four-time recipient of the Academic Scholar Award and has devoted four years as class President at his high school's Associated Student Body (ASB). He is a three year member of the National Honor Society and three-time recipient of the Collegiate Scholar Award. Ryan has volunteered 118 hours to the City Youth's program and 123 hours volunteering for his high school's Annual Student Registration.