Kinecta Scholarship Winners 2018
2018 Kinecta Federal Credit Union Teaching Grants for Growth Recipients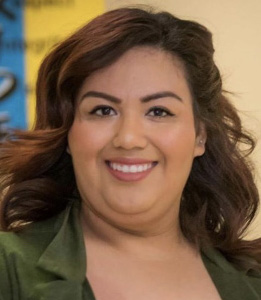 WENDY ESPINOZA
Wendy is a sixth grade teacher at Rancho Viejo Elementary School in Yuma, AZ. It is Wendy's mission to introduce her sixth graders to college early so that they know they have a future in higher education and that there is an abundance of opportunities beyond the small structures from where they live and go to school. Wendy's school project is titled "School Tour of Northern Arizona University," where the goal is to educate and inform future seventh graders on the right path to education and as future leaders within their communities. This project gives the students an experience of what it is like to be on a real college campus. With the number of students participating, funds for this project will enable the students to utilize a school bus, have lunch on campus, and supply book vouchers.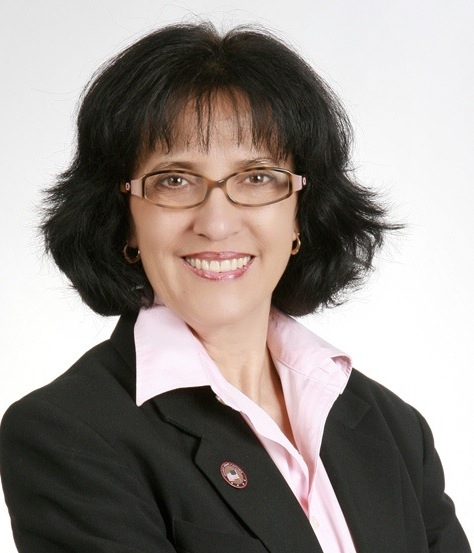 LYDIA GUTIERREZ
Lydia has taught 19 years for the Long Beach Unified School District and is currently teaching second grade for the same district at Dooley Elementary School. Her school project is titled "Funding for the Arts." Funding for the Arts, invites second grade participants, the experience to see live plays, a live orchestra, and take advantage of art lessons from the Masters of Art. Because there is no funding to assist these students in experiencing such an event, it is Lydia's goal to give the students an opportunity to reach a depth of appreciation that will help them visualize and develop a pathway to relate to the cultural environment for which they are around. This will be incorporated in a new reading series that teaches the students timing, memorization and plot of a story. Lydia has done this over a span of ten years and is very proud of the fact that these students can be exposed to a world of art from a person who has a passion to teach and a community willing to help achieve that.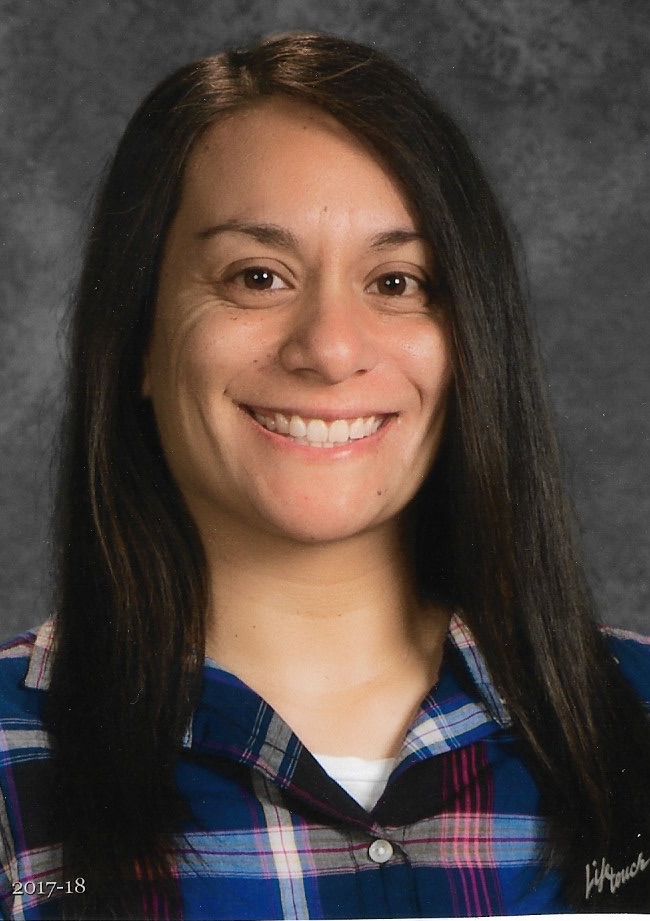 KRISTINA JUAN
Kristina is a teacher at Norwalk High School. Her school project is titled the "Norwalk High School Avid Program." The AVID program is designed to prepare students with the skills and tools necessary to help them become successful students in both a high school and college setting. The Grant will help to provide the materials necessary for the students to participate in a non-challenging manner. Students do a lot of research on colleges, scholarships and preparation for the ACT/SAT exams. This requires a lot of print outs which, therefore, presents the need for printers that will allow the students to print any and all resources that they need in order to help them succeed through their high school education. Easels are also needed to allow for more students to progress through their tutorial sessions. Tutorials are a major criterion in the AVID program, but the key to this program is the preparation put forth for and by the students to become more successful as they transition into college.