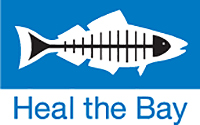 Heal the Bay – Coastal Cleanup Day
Saturday, September 16th
Each year, thousands of people around the world come together on the third Saturday in September for Coastal Cleanup Day (CCD) to clean local beaches, parks, schools, riverbanks and neighborhoods. Join Team Kinecta in this year's effort!
Heal the Bay is a nonprofit environmental organization that helps to keep Southern California coastal waters and watersheds – including Santa Monica Bay safe, healthy and clean. They have been coordinating Coastal Cleanup Day in Los Angeles County for 31 years and oversee more than 60 cleanup sites.
Clean the coast with us – Everyone's invited!
When:
Saturday, September 16, 2017
Time:
9:00-9:30 a.m. – Check-in
9:30 a.m. - 12 p.m. – Beach cleanup
Where: 
Meet at Redondo Beach – Port Royal Marina
555 N. Harbor Drive
Redondo Beach, CA 90277
Drive west to the end of Beryl. It becomes Portofino way as it banks left. Turn right into the parking lot where you see the boats. The light blue building is the Port Royal Marina & Yacht Club.
Arrive early and come upstairs to the club for bagels, juice and coffee
9am we'll have a quick briefing before the cleanup begins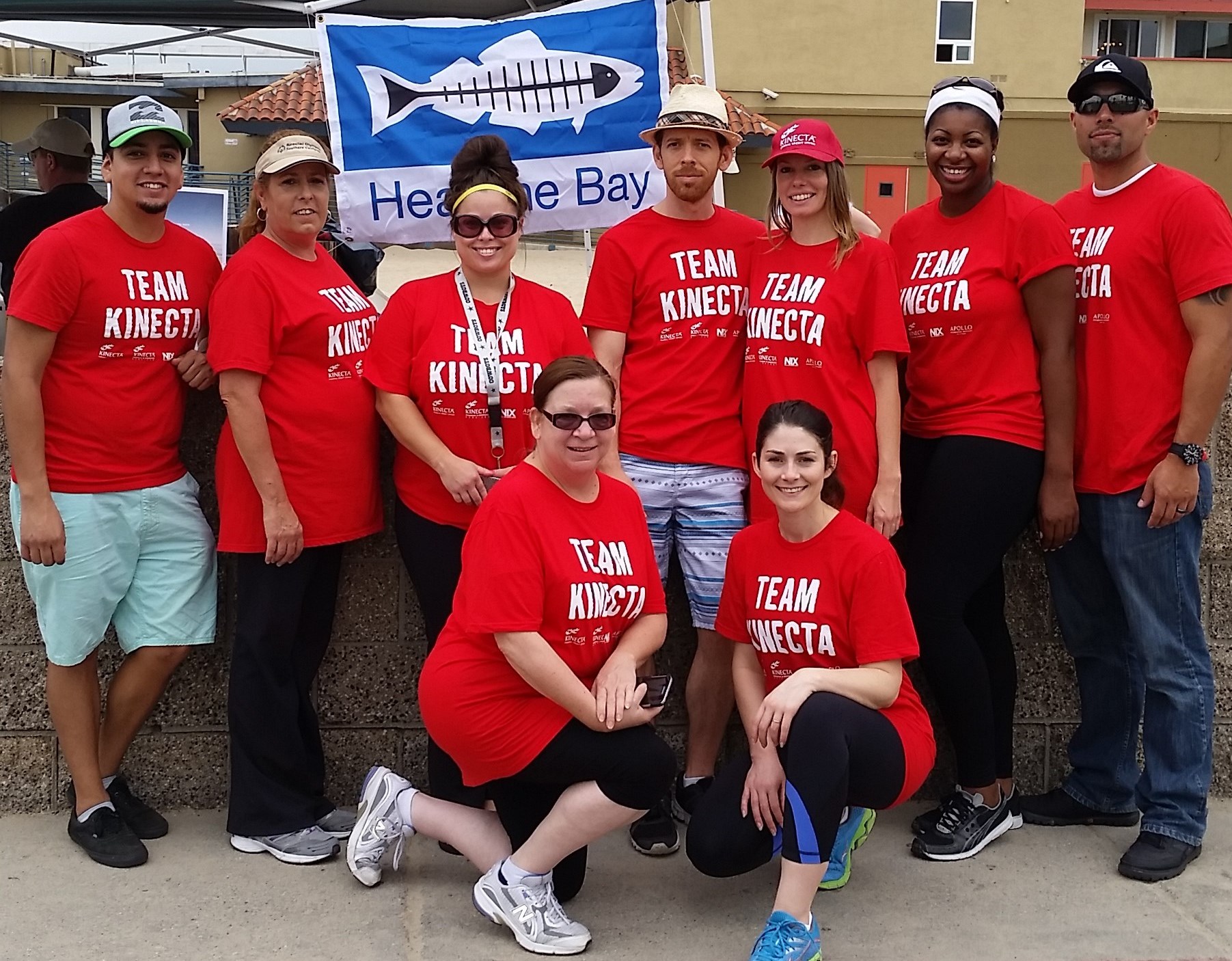 Parking:
Free for all participants, courtesy of Heal the Bay (gate combo will be posted).
What to Bring:
Closed toe shoes, gardening gloves, refillable water bottles and sunscreen.
Event T-shirts will be provided. Port Royal Marina will provide buckets and nets but supplies may be limited. Bring your own if you have them!
Who: 
Everyone!
Bring anyone who wants to support a worthy cause! CCD is a great way for your child to fill community service hours.
Registration Fee:  
Free.
There is no registration fee for this event; however, all participants will be required to complete an activity waiver form during check-in.
Join us for this worthy cause: 
RSVP by Thursday, September 14th by emailing Emma Tomlinson @ emma.tomlinson@kinecta.org. For additional information, visit www.healthebay.org/ccd.
Help us clean the coast!