Join us at our Home Buying Workshops for Home Seller Workshop!
---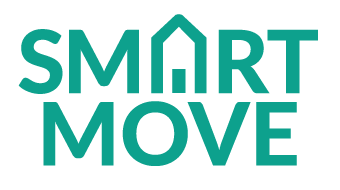 Free events & refreshments -
Contact us to RSVP or fill out either workshop form below!
(Tip: Please indicate desired location and date)
866.347.6143 | hbsrsvp@kinecta.org
Walk-ins welcome!
Discover how HomeAdvantage® will become your go-to resource for real estate success! Access research tools, find a trusted real estate agent, and even earn Cash Rewards at closing!1
---
FREE Home Buying Workshops
Avoiding first-time buyer mistakes
Developing your home buying plan
Finding a good Real Estate Agent
Lending made easy
Free home buying kit*
RSVP form.  Please complete the form below:

Can't attend in person? Watch our FREE Home Buyer Workshop video.
---
Terms and conditions subject to change. All loans subject to credit approval. NMLS # 407870.
1 The HomeAdvantage program is made available to you through a relationship between Kinecta and CU Realty Services. Program Cash Rewards are awarded by CU Realty Services to buyers and sellers who select and use a real estate agent in the HomeAdvantage network. Home buyers or sellers are not eligible for the Cash Rewards if they use an agent outside this network. Using Kinecta for a mortgage is not a requirement to earn Cash Rewards. Cash Rewards amounts are dependent on the commissions paid to the agent. Kinecta may have specific rules on how your Cash Rewards will be paid out. Cash Rewards incentives are available in most states; however, are void where prohibited by law or by the lender. Please consult with Kinecta to get details that may affect you.
* While supplies last.