The sooner you join, the sooner you benefit.
It's quick and easy to join Kinecta. You'll get access to great rates with our lending and deposit products, plus truly personalized service to help you achieve your financial goals.
Products to meet your needs
As a credit union, we reinvest our earnings to offer better rates for our members.
This means Kinecta can pay higher dividends on the money you save. That's Banking Done Different. Get great rates on the following: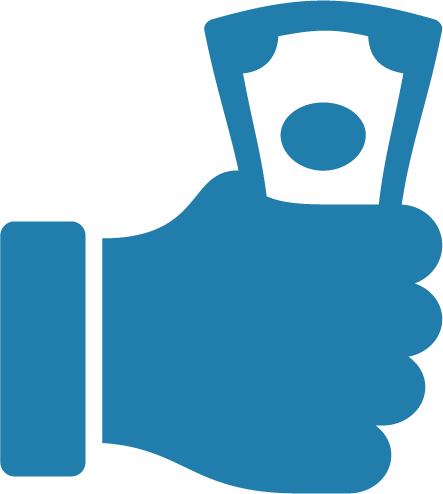 Savings Dividends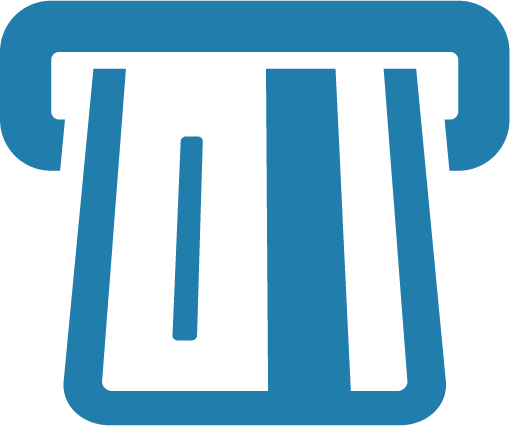 Credit cards
Personal loans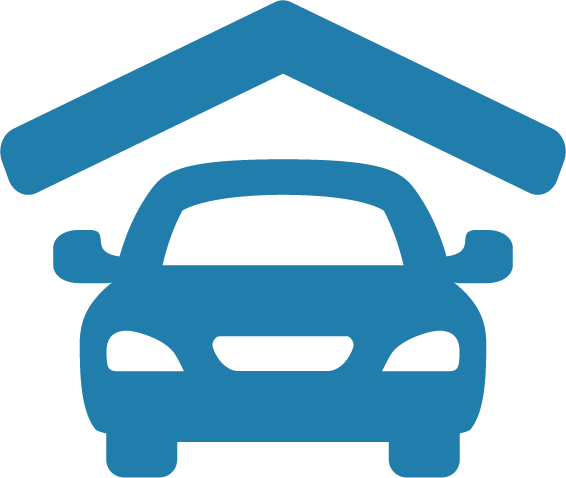 Vehicle loans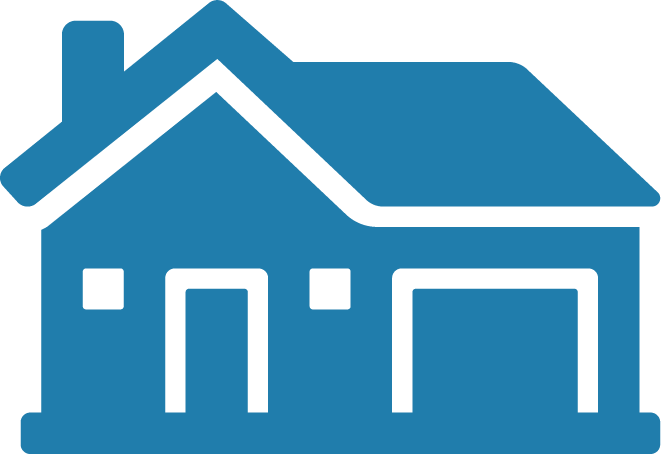 Mortgages
The coast-to-coast credit union
Kinecta has 29 branch locations to serve you across California, New York, New Jersey and Florida. In addition, as a Kinecta member you'll enjoy easy access to over 5,800 shared credit union branches nationwide. Shared branching allows our members access to perform activities such as deposits, withdrawals, transfers, account inquires and loan payments at credit unions other than Kinecta.
We also provide our members access to over 85,000 fee-free ATMs1 nationwide. Our ATMs are connected to the Allpoint and CO-OP network. These ATMs are often located in popular stores such as Target, Walgreens, CVS, 7-Eleven, Costco, Rite Aid, Sunoco, Speedway and many other convenient locations.
Join today to get access to
member-exclusive benefits.
Complete 3 easy steps to join today: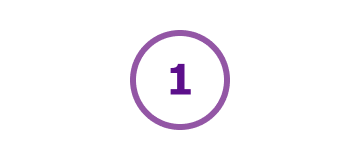 Provide some basic details
about yourself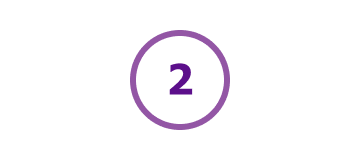 Select the products that feel
right for you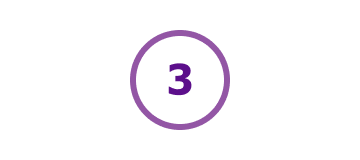 Complete the account set up
Kinecta is different.
We're more than just great rates on checking, savings, loans and credit cards. Our dedication to service makes Kinecta members feel a part of something bigger.