Wealth Management Seminars
Attend our complimentary, no obligation seminar.
Contact Eric Johnson for complete event details and receive your official invite.
By phone at 310.643.3376 or email ejohnson@kinectafinancial.org
or fill out the form below for the month you would like to attend.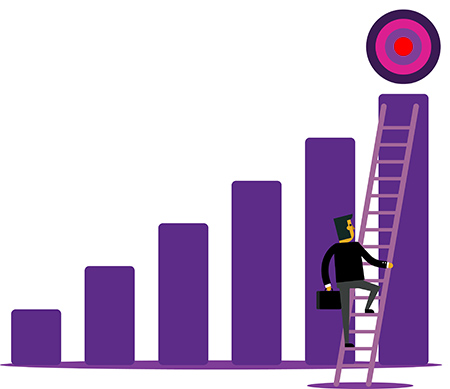 How to make sure your retirement story has a happy ending.
A Closer Look at Your Social Security Benefits Seminar
Are you planning to take early retirement? Or do you want to continue working until, or beyond, full retirement age? Whatever your plans, this meeting will help you make informed decisions about your future based on your Social Security benefit options and how much money you may need from other sources to supplement your retirement income.