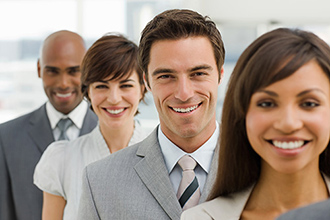 Support our Professional Clothing Drive
April 6 - April 20, 2018
Benefiting Working Wardrobes
Donate gently worn or new professional clothing, shoes and accessories for men and women today!
All sizes accepted; Plus sizes are especially needed
Must be clean and on a hanger
Please no tears, missing buttons or stains
Tax receipts will be available
Working Wardrobes empowers men, women, young adults and veterans overcoming difficult challenges to confidently enter the workforce and achieve self-sufficiency. For more information, visit www.workingwardrobes.org.
To find a Kinecta near you, visit www.kinecta.org/locations or call 800.854.9846.