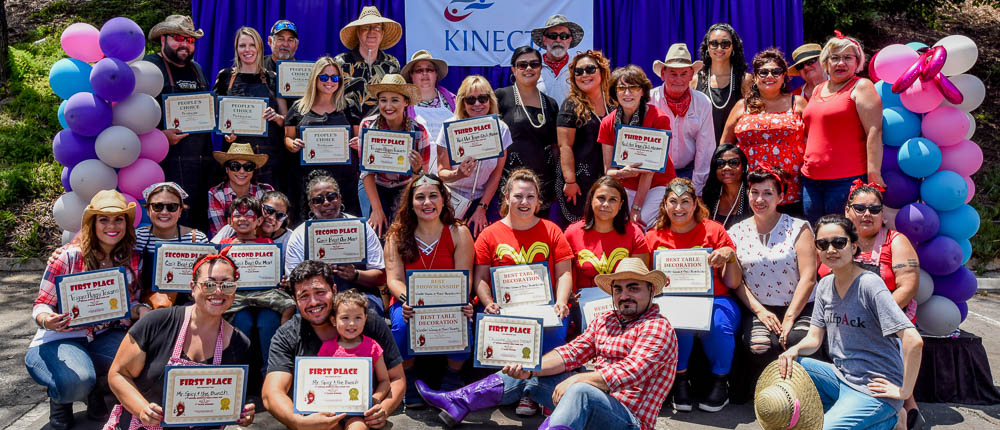 Kinecta Volunteer Corps
The Volunteer Corps is composed of employees of Kinecta and its subsidiaries who give their time to support non-profit community partners.
Non-profit organizations with 501(c)(3) status are welcome to request support from the Volunteer Corps. Organizations and activities that fall outside of our guidelines include the following: political, religious and fraternal.
NOTE: The Kinecta Volunteer Corps offers support in the form of volunteers. Purely monetary support is not available.
---