Business Analyzed Checking
When you need more than straightforward checking, it's time to get an analyzed account. With no minimum balance and earnings credits, this type of account can improve your operational cash flow. It offers statement reporting so you can easily see when and where your money is going. It's a must-have for most mature businesses.
Expand features to compare products
| | Business Essentials Checking | Business Analyzed Checking |
| --- | --- | --- |
| Account opening balance | $100 | $100 |
| Monthly service fee | $15; waived based upon balance1 | $14, may be offset by earnings allowance2 |
| Debit card | Free | Free |
| Kinecta & shared network ATM transactions3 | Free | Free |
| Online banking & bill pay | Free | Free |
| Mobile banking4 | Free | Free |
| eStatements | Free | Free |
| First 200 written checks5 | Free | $0.15 per check |
| First 50 check or cash deposits | Free | Free |
| First $5,000 cash deposit6 | Free | Offset by earnings allowance of $0.15 per $100 |
| Analyzed reporting of debits and credits | Not available | Available |
| Earnings credit | Not available | Available |
Business Savings Accounts
Saving accounts help each dollar work harder. It's also the perfect time to put money aside for unplanned cash flow challenges like economic downturns, supply delays, staff turnover, or property maintenance. Kinecta gives you plenty of options to make sure you have the cash you need…when you need it.
Expand features to compare products
Regular

Business Savings

Business

Money Market

Regular Business Certificate

Jumbo Business Certificate

Opening minimum deposit
$5
No
$100
$100,000
Deposit at any time
Yes
Yes
No
No
Withdraw at any time
Yes
Yes
No
No
Dividend payouts
Quarterly
Monthly
Monthly
Monthly
Monthly service fee
$5; waived based on balance7
No
Not applicable
Not applicable
MasterCard® Business Debit Card
Tap, dip, swipe. Our debit card is available when you open any checking account. With security features and new chip technology, it's the easy, reliable way to make purchases, pay bills, and conduct ATM transactions.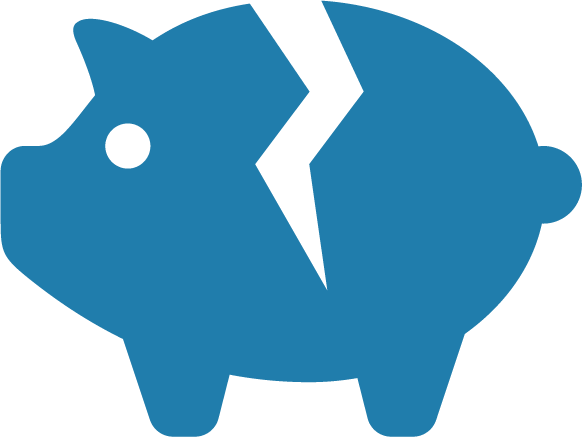 Contactless
Tap, dip, or swipe. Increase your safety in the checkout line by minimizing your contact with equipment and surfaces.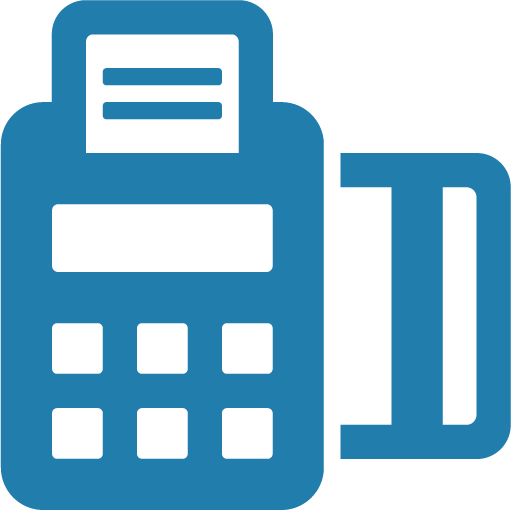 Chip Technology
An added security layer to help prevent you from becoming a victim of fraud.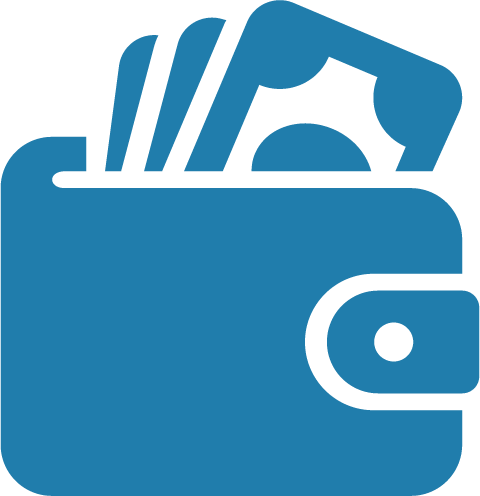 Digital Wallets
Add your debit card to Google Pay, Samsung Pay, and Apple Pay for the ultimate in mobile flexibility.
Let's Connect
Our knowledgeable Member Contact Center team will answer your questions – big or small. If you need a specialist, they'll put you in touch with one right away. Our goal is your goal: get you answers fast!
800.854.9846 Monday to Friday: 5am - 6pm Pacific, Saturday: 6am - 3pm Pacific
Or, stop by a branch and speak to us in person. (Except Federal Holidays.)
Business Credit Card
Kinecta's MyPro Mastercard® gives you cash-back on typical business expenditures. From office supplies to travel expenses, we've got you covered.
Business Loans
Kinecta is an SBA-approved lender, so we can help you with these loans and lines of credit…whichever is best for you.
We also offer commercial real estate loans from
$1-$10 million
Business Insurance8
Whether you work from home or at an office, your need supplemental policies to protect against property damage, accidents, or on-the-job injuries. Don't let one insurance incident destroy your future.