We're Relocating Our Torrance Crossroads Branch
Published on: November 18, 2021

To better serve our members, our Torrance Crossroads branch is moving to a brand new, state-of-the-art location less than half a mile away from the current location. The new Torrance Skypark office will open on Monday, November 22 at 24580 Crenshaw Boulevard.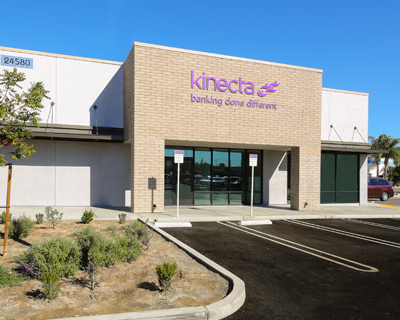 Click to enlarge image
Our new branch will have a 24-hour ATM lobby, lots of parking, and other exciting upgrades. You can expect minimal disruption to our services—the new location will be open the next business day after the permanent closure of Torrance Crossroads on November 19.

The ATMs at Torrance Crossroads will remain open through November 21. Please visit one of these nearby locations for in-branch services on Saturday, November 19 from 9 a.m. to 2 p.m.